Leonard Hatter
Real Estate Broker, Consultant
Serving South-Central Wisconsin Since 1996
I offer specialized consulting services for residential real estate using skills and marketing knowledge I've acquired and refined since 1993 when I first obtained my Real Estate Brokers license.  My career began in Madison at Stark Co Realtors in 1996 where I worked as a Broker sales associate. As an independent contractor, I was responsible for generating my own business (i.e. locating and servicing home buyers and sellers). Within 4 months I developed a lead generating system that produced so many buyer prospects I was literally working day and night to try to keep up with the demand.
I elected to specialize in low and no money down transactions in addition to customary realty services.  This enabled me to provide unique and valuable services to both buyers and sellers.  Among other important skills, I developed expertise in effective advertising techniques, financing methods and negotiating and structuring creatively financed contracts. I invested a lot of time and effort in researching and developing working relationships with the most competent and reputable lenders, home inspectors, insurance agents, title companies and other professionals.  This ensured my clients were provided the very best …
Keep Reading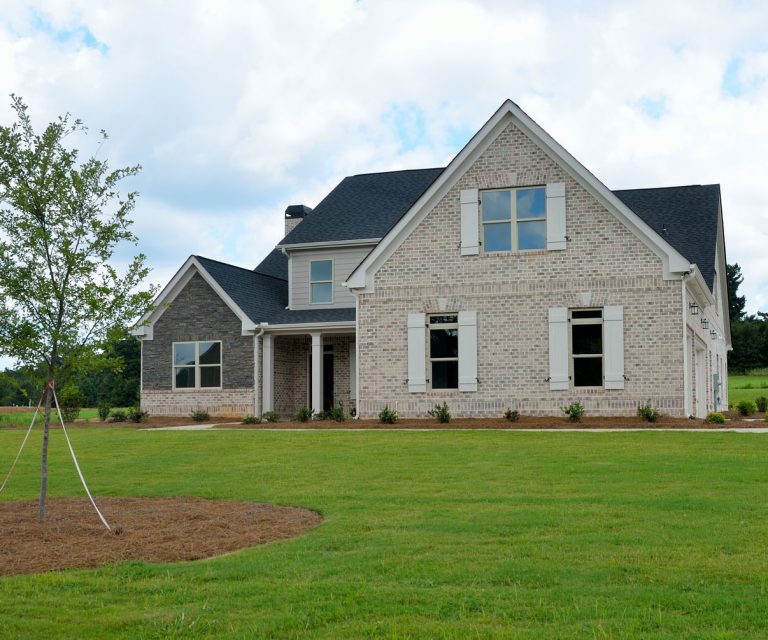 Contact Leonard Hatter NOW!
---